This is the perfect place to start if you are new to vegan air fryer recipes.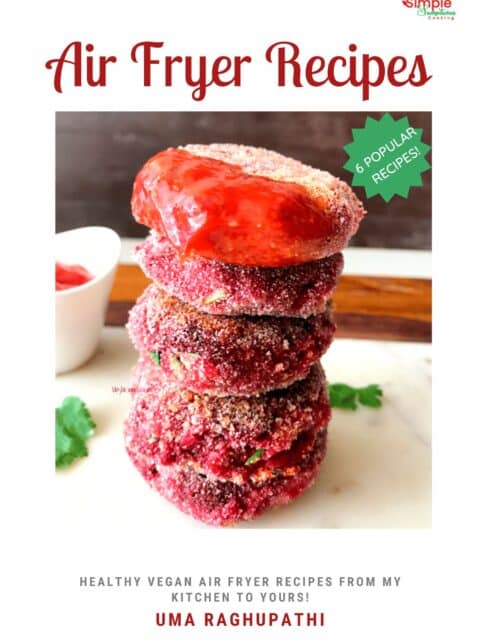 This free ebook recipes are easy to follow and help you get the most out of your air fryer.
So what are you waiting for? Grab this free air fryer ebook and start air frying today!